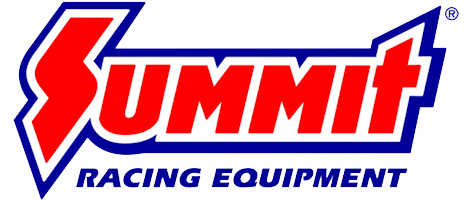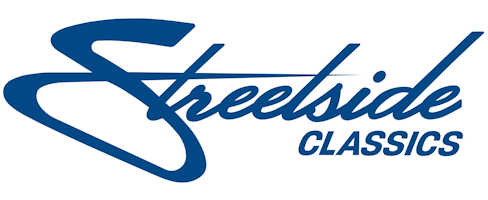 Ford Performance (07.07.20)
All-American-Specialties-LogoBanner
Posting on this page is limited to NE Georgia Mustang Club Members only. If you are not a NE Georgia Mustang Club Member you can join by completing the Membership Form 2020 NE Georgia Mustang Club Membership Application and mailing the completed form along with a check for $25.00 to the NEGMC Secretary.
To have your Ford cars and/or Ford parts listed on this page, send the information to Rick Schmidt at hillside96@live.com
Your information must include your Name, Contact Information (either email address or phone number), Asking Price and a Brief Description of the Item or Items being offered.
There is a limit of two (2) pictures allowed per ad and the pictures must be in a .jeg format.
All ads will run for 30 days unless extended by request via email.
Disclaimer: The Northeast Georgia Mustang Club is not responsible for the contents and/or correctness of the advertisements posted on this web site.
It is up to the purchaser to judge and verify with the seller the items being offered for sale.
---
$13,500.00 – 2006 Mustang GT convertible. One owner. This Mustang has only been driven 38,054 miles. The convertible has received a Best of Show Award from American Street Riders and a 15th Annual Mustang Jamboree Top 5 Award. Only 319 out of a total of 2,585 Mustang GT convertibles were painted in Redfire Clearcoat in 2006. This convertible has PS; PB; AC; Automatic Transmission with a Parchment color interior and Camel color cloth top. Contact Betty Reichard at bettyreichard@gmail.com, or call 336-327-7296.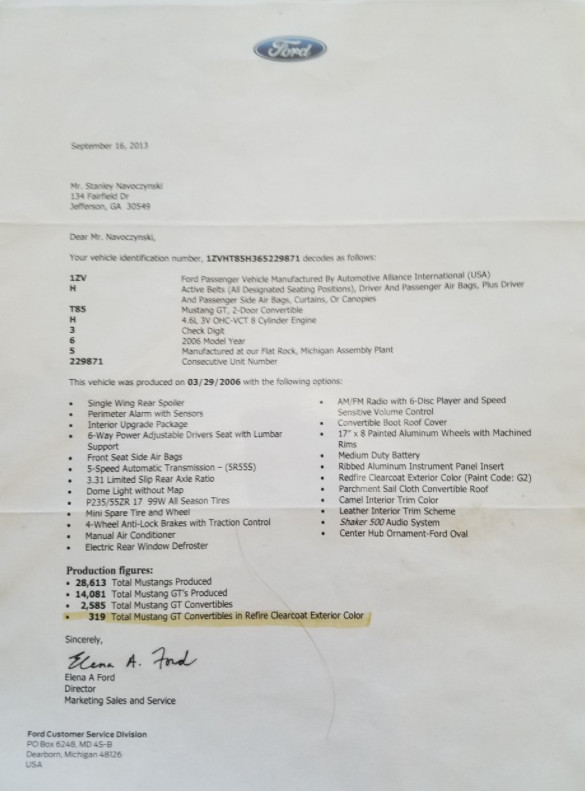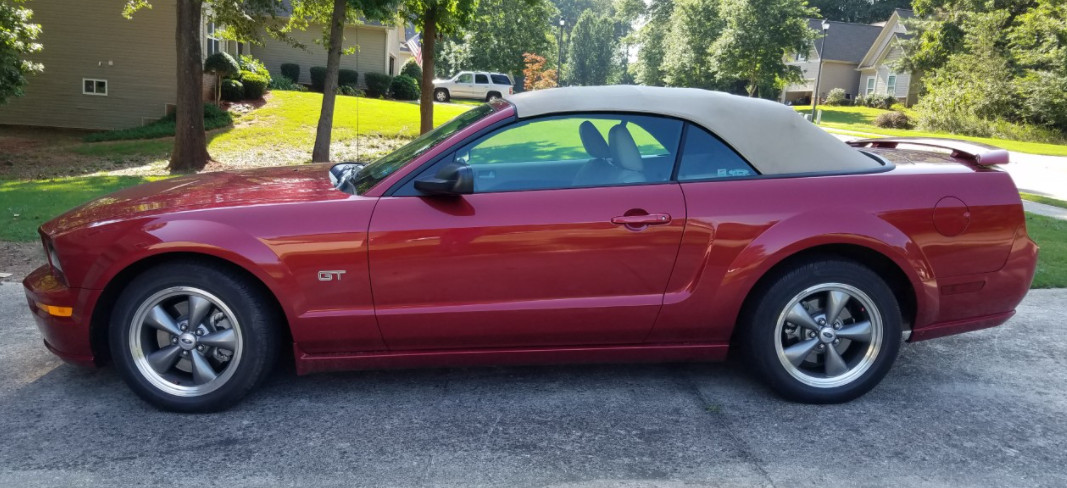 _____________________________________________________________________________________________________________________________
For Sale are parts for a Eleanor style look for your 67 and later Ford Mustang.
• The Fiberglass Hood is in like new never used condition – $450.00
• Fiberglass Tail Light panel, like new – $200.00
• Tail Light lens with gaskets, wires and housing – $250.00
_____________________________________________________________________________________________________________________________
$50.00 – For Sale is an aftermarket Power Brake Booster and Master Cylinder removed from a 1966 Mustang. Contact Steve Harrison at (404)247-2264 or at steve66shelby@gmail.com
_____________________________________________________________________________________________________________________________
$500.00 or Best Offer – Factory interior A/C components for 67-68 mustang. Additional pictures available. Henry Gosnell at 770-616-5010 or at 1522hg@gmail.com
___________________________________________________________________________________________________________________________